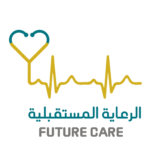 OUR MISSION
Future care home care at Jeddah city provides social and home care  services with high level of proficiency , efficiency and commitments to specific categories of patients in their homes through qualified medical, physiotherapy , nursing teams by taking into account the awareness and rehabilitation , chronic care side for patient's families and take care of them within the framework of our values.
VISION
We seek to provide medication , laboratory investigation , health care consultation and treatment , social and psychiatric services to all our patients in their homes through distinguished teams recognized by their commitment to their profession and patients.
Our Objectives
♥ Support the participation of patients through quality health care  at home with families education and training.
♥ Ensure patients health condition stability by providing continuous treatment.
♥ Provide health care for patients in their homes after their condition stabilized.
♥ Prevent hospital acquired infection to patients.
♥ Control and optimize the hospital spending over the patients.
♥ To facilitate the needy patients to get medical equipment in coordination with the relevant authorities in the government and private sectors
Our Values
♥ Excellence and leadership in providing home healthcare services.
♥  To maintain confidentiality and privacy of patients and their families.
♥  Protect workers and involve in developing their creativity and innovation.
♥  Teamwork is our strategy.
Our services
Our Target groups of home healthcare programs
♦ Chronically ill patients in need of nursing care and who been referred by physician to home healthcare department.
♦ Mentally ill patients.
♦ Bed ridden patients.
♦ Rehabilitation and physiotherapy patients.
♦ Patients who need palliative care.
♦ Patients with sudden rehabilitation needs. (Acute ankle sprain)
♦ Post-partum maternal health care.
♦ Post-operative care.
♦ I.V antibiotics.
♦ Vaccination for adult and child at home.
♦ Wound care therapy (The VAC therapy system)
♦ Sleep study.
♦ Pressure ulcer management
♦ Respiratory therapy.
♦ Routine lab investigation.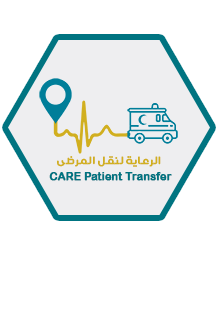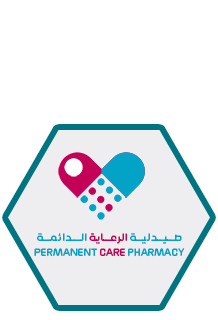 Broad Vision
The group aims to be the largest and professional service provider in GCC region  using International standards for medical services.
Our clients